Roman blinds
Price list
Complement your interior with elegantly folding fabrics.
Our roman blinds are made to the highest standards using durable materials. You can choose from an extensive range of fabrics or provide your own.
Roman blinds have great thermal properties and are popular for living rooms, reception areas, landings and bedrooms.
Configuration options
Blackout (standard), non-blackout and thermal lining
Metal chain, plastic chain or remote control
Straight bottom bar or shaped hem
Metal headrail or wooden batten
With or without a box pelmet
Most popular:
Roman blind with blackout lining and straight bottom bar on a metal headrail with chrome metal chain
Consider a box pelmet when placing a roman blind outside your window recess.
Also available in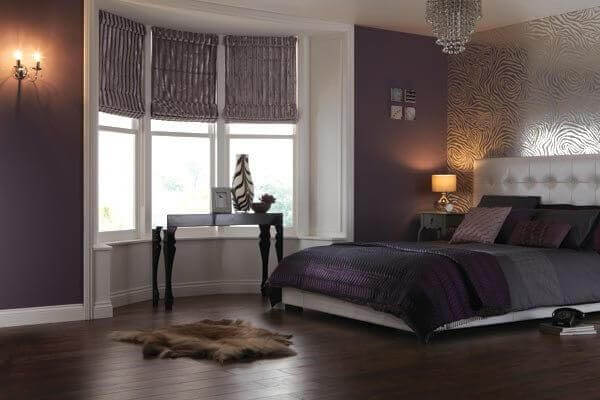 Roman blinds
Elegantly
luxurious
Blackout versus Non-Blackout
To avoid seeing hems and bars our roman blinds come standard with blackout lining but we can also provide non-blackout lining.