Blinds • Curtains • Shutters
Create a stylish living space with our made to measure blinds and curtains.

12 years' experience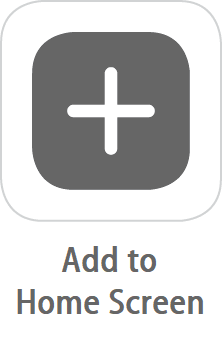 Blinds
Generally the best blinds are faux wood venetian blinds, and when combined with blackout curtains you can enjoy all the benefits a window treatment can provide.
Most blinds can be motorised. And a number of blinds have thermal properties, to reduce the heat and heating bill.
≡ Venetian blinds and window shutters can stay drawn as you control the light by tilting slats. They are often used in living and dining rooms.
⇊ Roller, roman and pleated blinds are drawn downwards. They are popular in bedrooms, to block out light and conveniently disappear when not needed.
⇄ Vertical blinds and curtains are drawn inwards. Verticals are frequently used in offices and bathrooms. Curtains maximise privacy in any other room.
⊞ Perfect fit blinds are for uPVC windows and doors. They are either a pleated, venetian or roller and they come in a frame that sits against the window, similar to our Velux blinds.
If you have any special requirement, like a bend curtain rail or shaped window blind (such as a round or triangular), we've got it all covered!
Prices
We only provide the best quality and service, at a reasonable price. Our quotations are free of charge, without obligations and we come to you (no need to visit our blinds shop).
① Cheapest blinds are rollers, verticals and metal venetians. Their prices start from pretty much the same for an average sized window.
② Mid-range blinds are cassette rollers, faux wood venetians and pleated blinds. They are around 25% dearer than the cheapest.
③ Hard wood venetians are around 40% dearer than faux woods. And the dearest blinds are roman, perfect fit and shutters.
Our quotations are all inclusive.
No hidden costs and no call-out charges.
Prices include fitting unless stated otherwise.
Electric blinds will be programmed for you.
We clean up afterwards, take packaging away and dispose of existing blinds at no extra cost.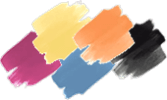 What colour should I choose?
Choosing the right colour can make all the difference in making a room feel larger, brighter and more comfortable.
The best way to choose a colour is by comparing real samples. And we bring all our samples to your home when we visit you.
Holding our samples against your furniture will really help you narrow down your choices. And we are confident that once you see our samples in your home, you'll instantly know what colour you would like 👍