Wood venetian blinds
Price list
Enhance your windows like no other blind can, and combine a welcoming warmth and craftsmanship with a tilting feature that gives complete control over privacy and light.
Wooden venetian blinds add elegance and luxury which transforms your interior with quality, beauty and perfection.
A blind suitable for any room.
Popular colours
Configuration options
Faux or real wood
Plain, fine grain or gloss finish
Cord pulls in a matching colour, brass, nickel or chrome
With or without tapes
Most popular:
Faux wood without tapes in a plain or fine grain with matching cord pulls
Faux or real
Real wood is around 40% dearer than faux wood.
To save the environment and in areas of high moisture consider water-resistant faux wood.
We work with manufacturers who strive to ensure your wood is sourced from sustainable forests.
Also available in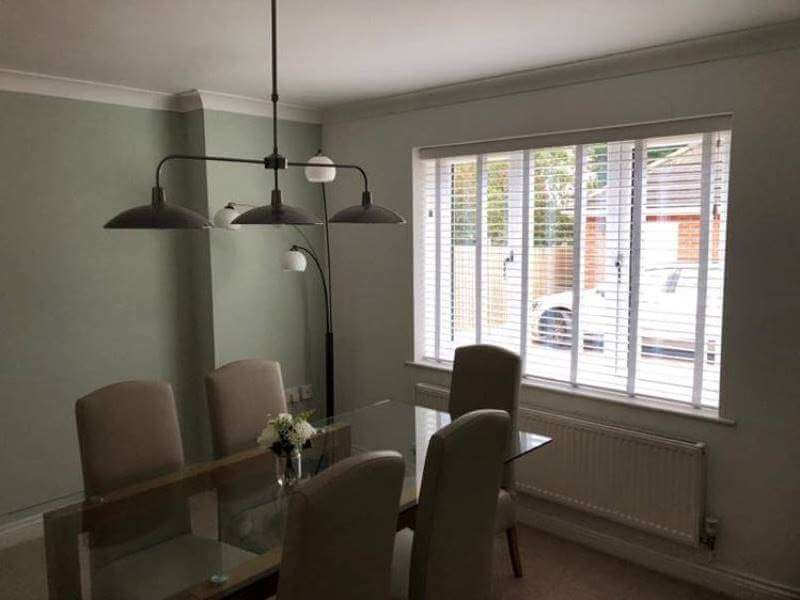 Wood Venetian
An irresistible blind
for any room