Metal venetian blinds
Price list
Enjoy a great level of light control from maximum visibility to a gentle filter and total privacy.
Metal venetians are lightweight and its colours are rich and vibrant.
A popular blind for living rooms, bedrooms, kitchens and offices.
Finishes
Matt, silk, gloss or metallic
Plain, striped or patterned
Smooth, brushed, textured or perforated
Popular colours
Configuration options
25, 35 or 50 mm slats without tapes
35 or 50 mm slats with tapes
Single colour or mixed colours
Most popular:
25mm slats in a single colour without tapes
Controls can be on the left or right with a cord to raise and a wand to tilt.
Also available in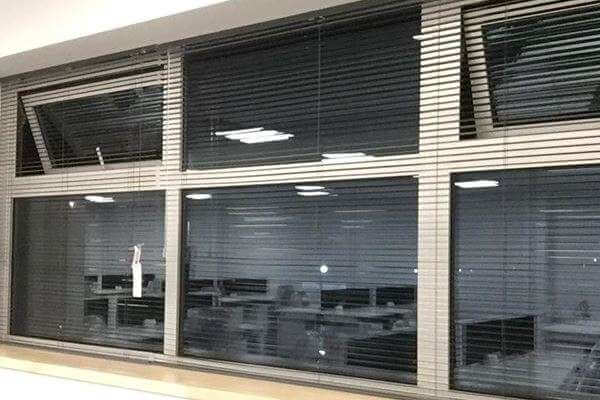 Metal Venetian
Maximum visibility