Cassette roller blinds
Price list
Set your roller blind apart from the rest.
This streamlined look is achieved by adding a cassette which discreetly houses the roller, brackets and screws.
A popular blind for bedrooms, bathrooms and kitchens with the same level of fabric choice as vertical blinds and the same level of privacy as pleated blinds.
Popular colours
Configuration options
Medium or large cassette
Pelmet with the same or a different fabric insert
Inside or outside window recess
Forward or reverse roller
Plastic or chrome metal chain
With or without chrome end caps
Most popular:
Reverse roller in medium cassette with same fabric insert
Embellishments can be added but are not needed. The fabric wrapped around the bottom bar gives just the right finish to give your cassette roller this streamlined look.
Also available in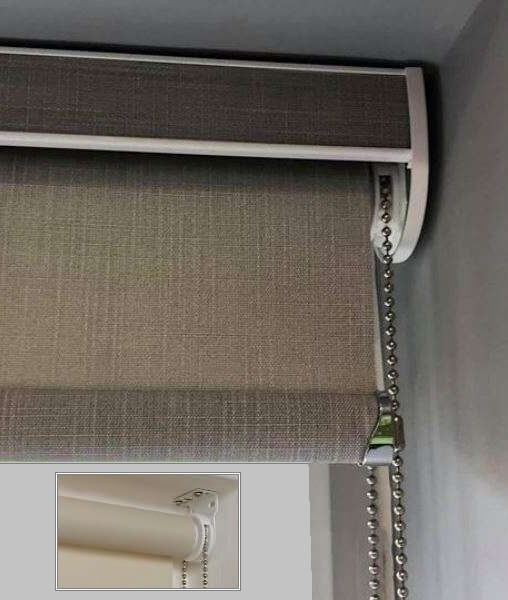 A complete transformation
Cassette roller